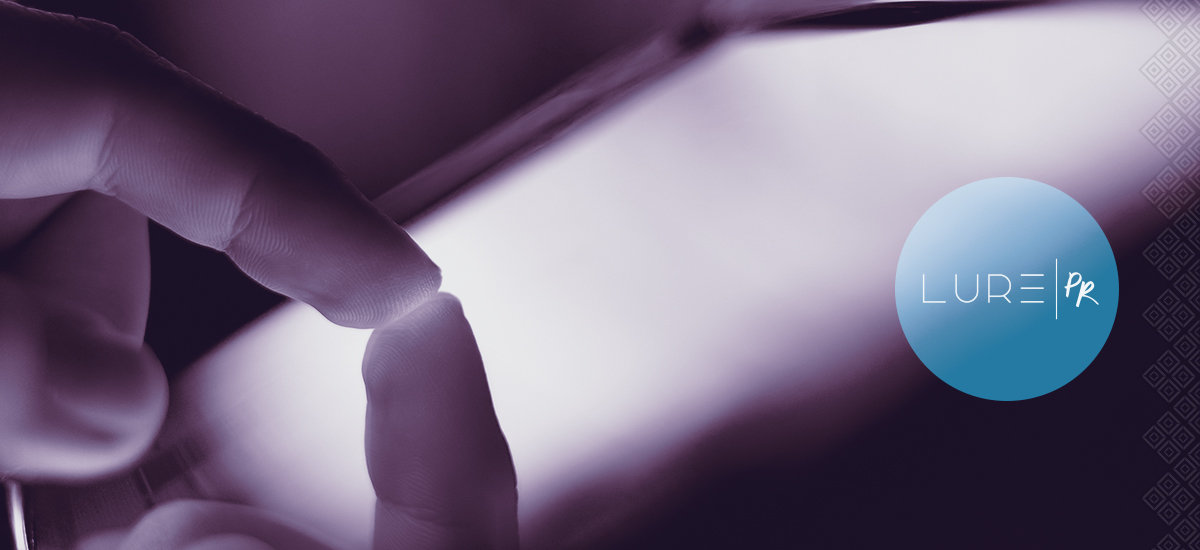 Alexandra Smith is a PR and MarComm aficionada centered on strategy. Messaging brands and services, she's had experience at agencies and for large international corporations. She's worked with global brands and companies such as P90X, Skullcandy, Subway, XanGo, and Hult International Business School.
LURE PR is her consultancy venture, offering clients her expertise in brand portfolio strategy, positioning platforms, and key messaging.
Through her professional Public Relations career, Alexandra has garnered significant media coverage for companies, structured and negotiated professional athlete/celebrity endorsements, and presented to investor groups to leverage capital and create strategic partnerships. With a passion for lifestyle brands, she's committed to creating relevance, differentiation and energy as companies begin or go through transitional growth.
Solid brand equity doesn't happen in a flash; it's through consistent and clear communication, a commitment to innovation, and embracing the constant changing marketplace. Alexandra has created LURE PR to adopt that philosophy and collaborate with like-minded individuals, forward-thinking companies, and exceptional brands.